Virtual Farm Tour - Calving
Calving Time!
How is a calf born? How much milk do they drink? How long does it take them to get up and walk? Do cows ever have twins, or triplets? What is a bottle calf?
1:30-2:30
Charlotte from Chatsworth Farm will answer these questions and more during a virtual tour of her family farm near Vermilion. We'll take a tour of the calving pen and see all the babies with their mothers, and we might even see a newborn calf! March is calving season at Chatsworth Farm and this tour is going to cover everything from the equipment used for helping to deliver calves, how to move safely around the pen with the mothers and babies, learning about after-birth care, and how to tell when a cow is getting ready to have a calf.
Join us for a Virtual Video Farm Tour Workshop highlighting farm activities, chores, and animals. This will include cattle, sheep, ducks, geese, chickens and more. Our host is a former WISDOM graduate and entrepreneur who loves her life in the country.
$20 for the whole family.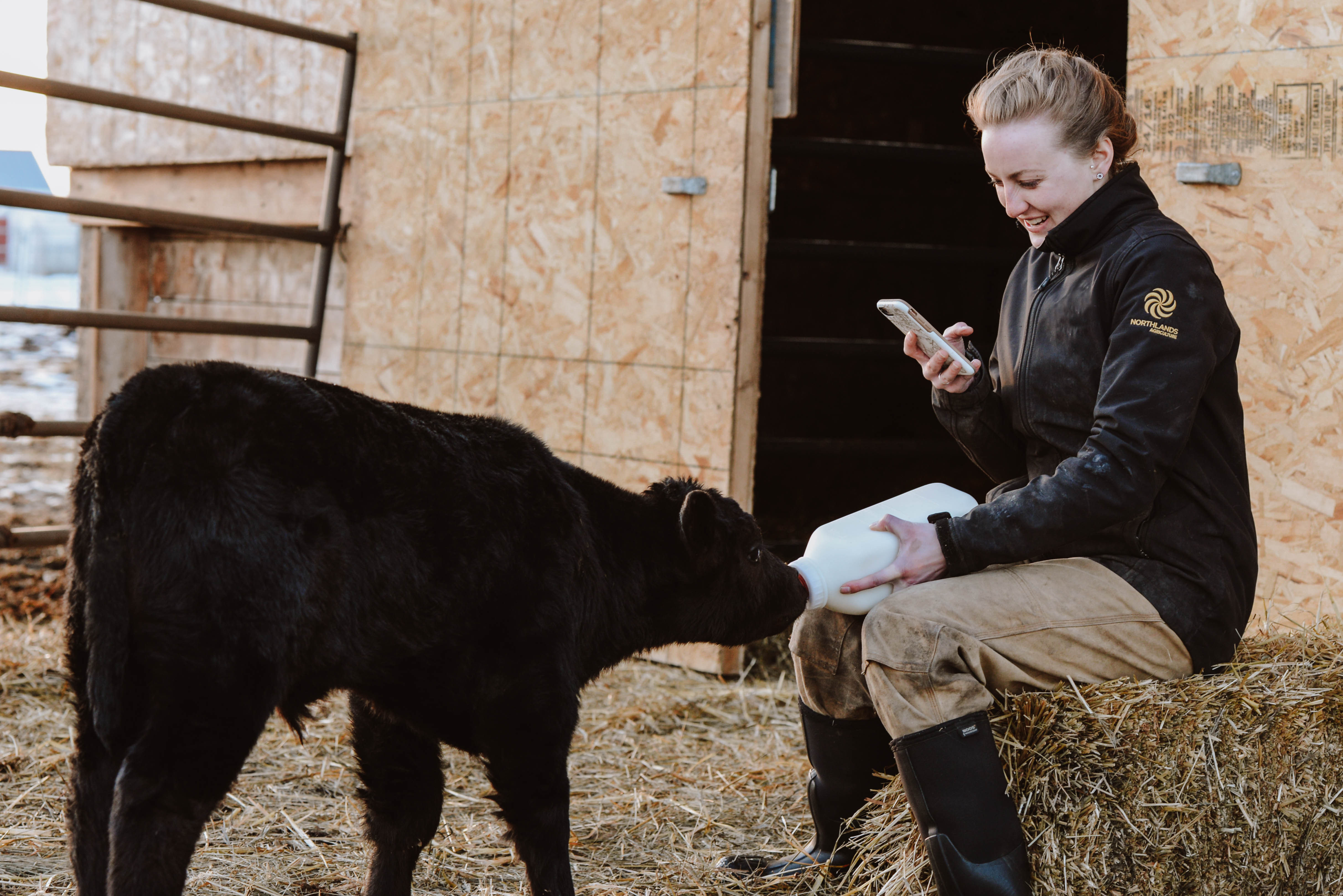 This workshop is for WISDOM students only.
Event Properties
| | |
| --- | --- |
| Event Date | Saturday, 20 Mar, 2021 |
| Cut off date | Friday, 19 Mar, 2021 |
| Price | $20 per family |