News
Read on to see a letter from Demetrios Nicolaides, Alberta's Minister of Education.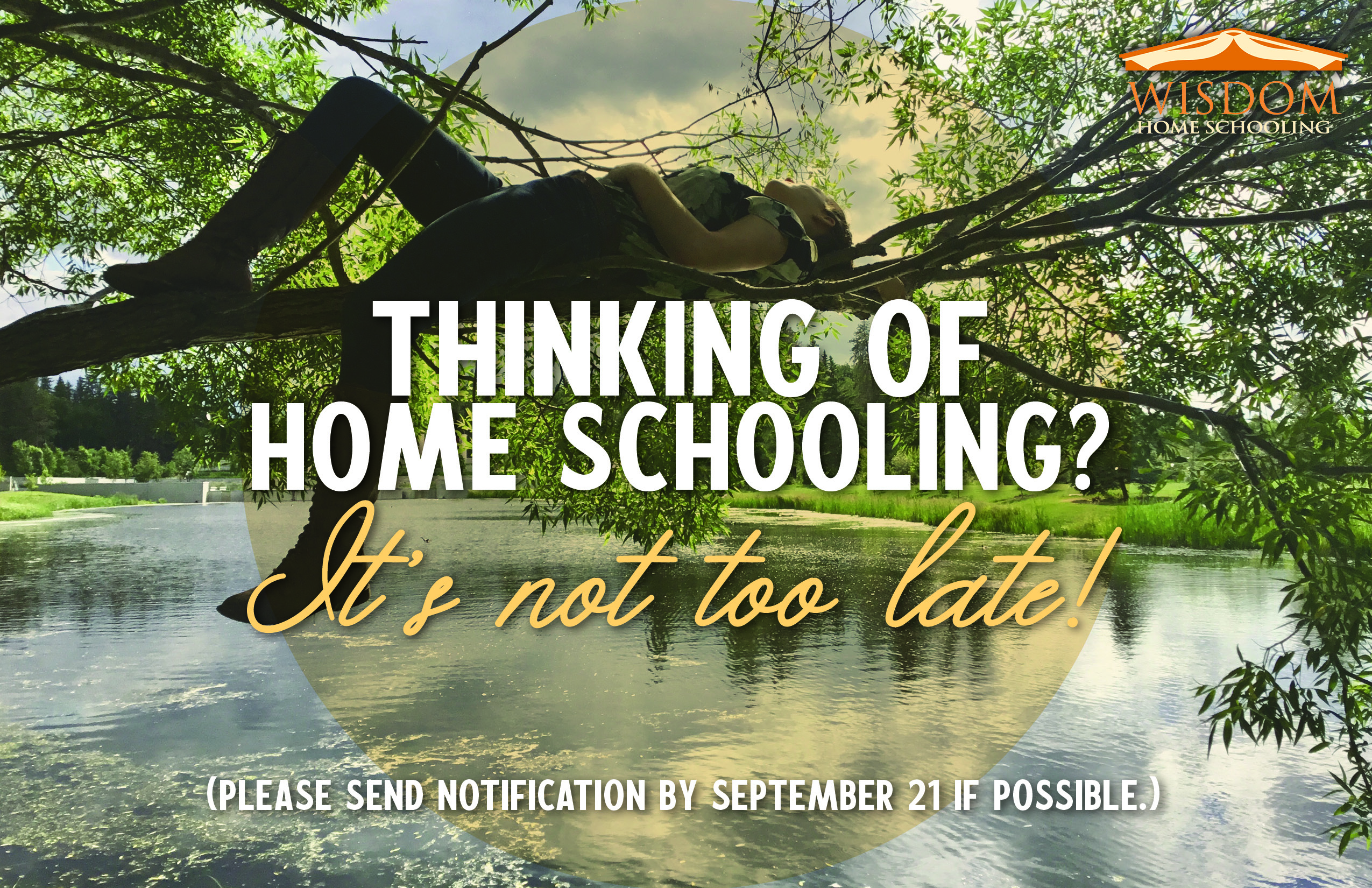 WISDOM exists to support traditional (parent-directed) home schooling. Your family decides what is taught, how it is taught and when it is taught.
To enroll:
Please sign up (notify us of your intent to home educate) using our Parent Portal.
Submit a copy of your child's birth certificate (or Canadian passport). Enrollment is not possible without valid ID. Upload via secure uploader.
Create an Education Program Plan for each child. This is your most important document, as it defines your home education program and assures your authority. In order to give us time to review, suggest additions, and approve your plan, please provide it before the end of August.
Refunds (for funded students) come via direct deposit for any reimbursement refund. Please fill out an Electronic Funds Transfer (EFT) Application and submit it with a VOID Cheque or a bank account verification letter.
To submit documents, email or use the Uploader found here.
Once we have received your notification we will contact you to verify that all has been received.
A note on deadlines: The AB Ed deadline for the school to complete enrolments for funded students is the last business day of September. We do accept a number of post-funded families each year, so don't be concerned about applying. We're happy to help. Use the chat in the bottom-right corner of our website, during business hours, if you have any questions during the process.
Events happening or starting soon:
Join us for 10 sessions of Biology labs! Whether you're working toward Biology credits or simply want to ensure a solid understanding of labs, this is an excellent opportunity for your student.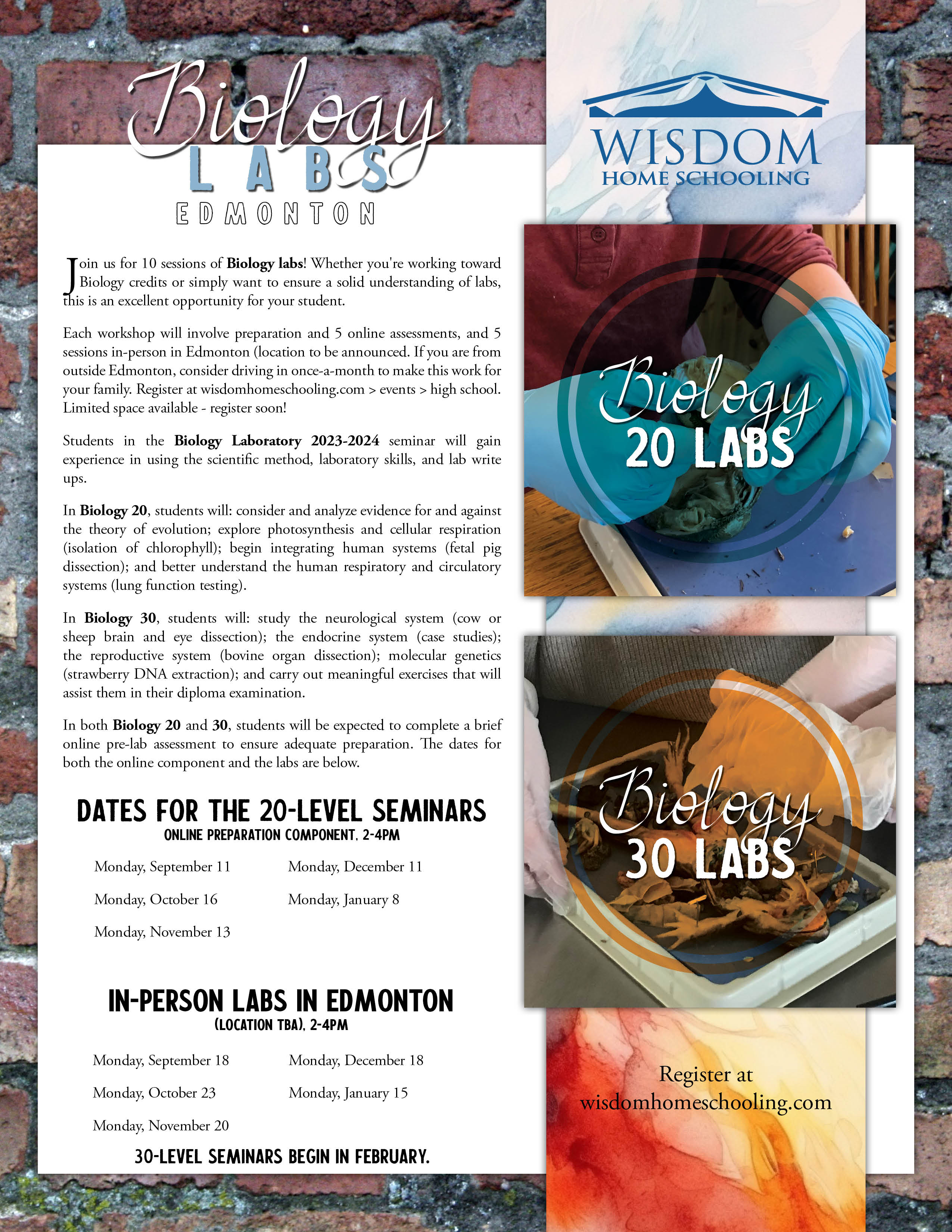 Join us in Calgary for 10 sessions of Physics labs! Whether you're working toward Physics credits or want to have a solid understanding of labs, this is an excellent opportunity for your student.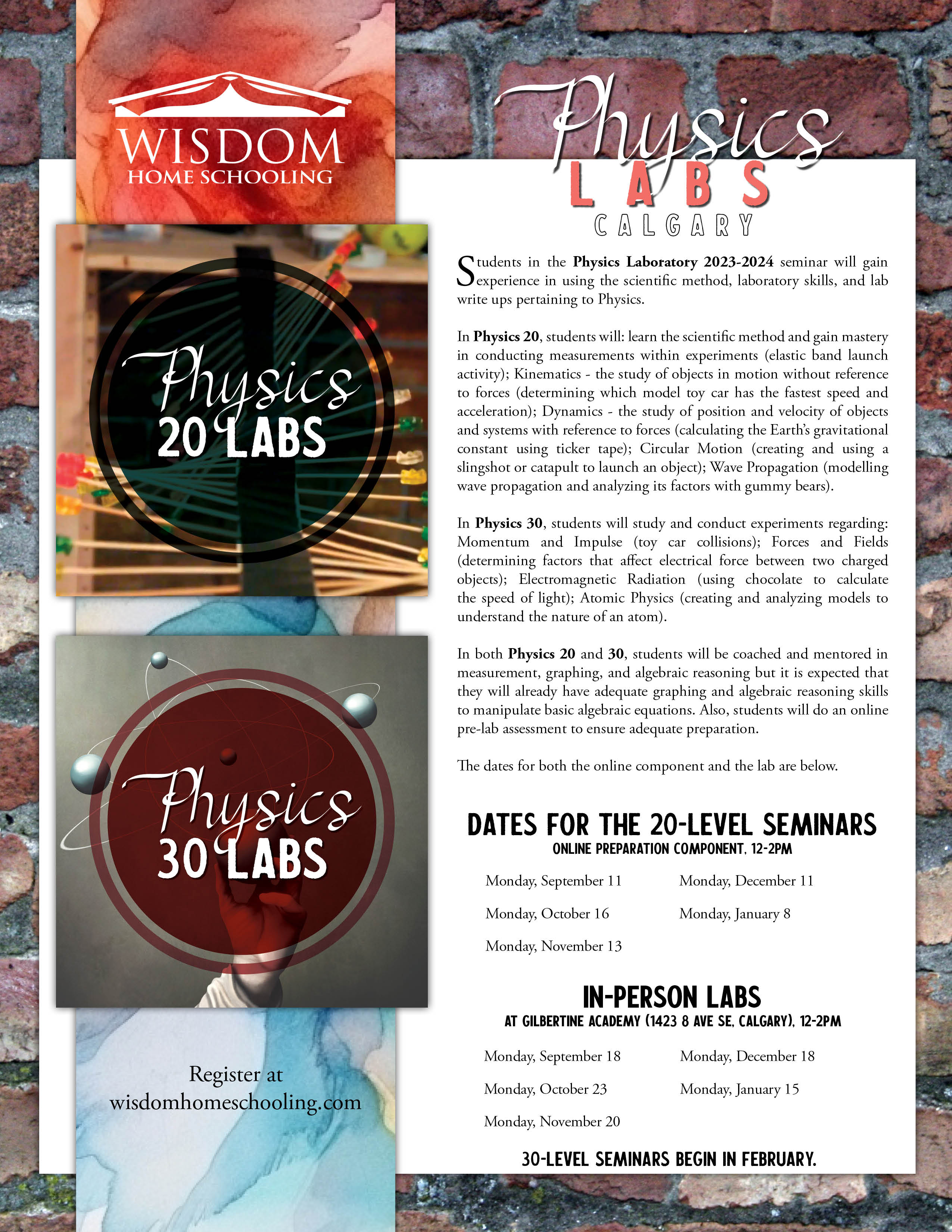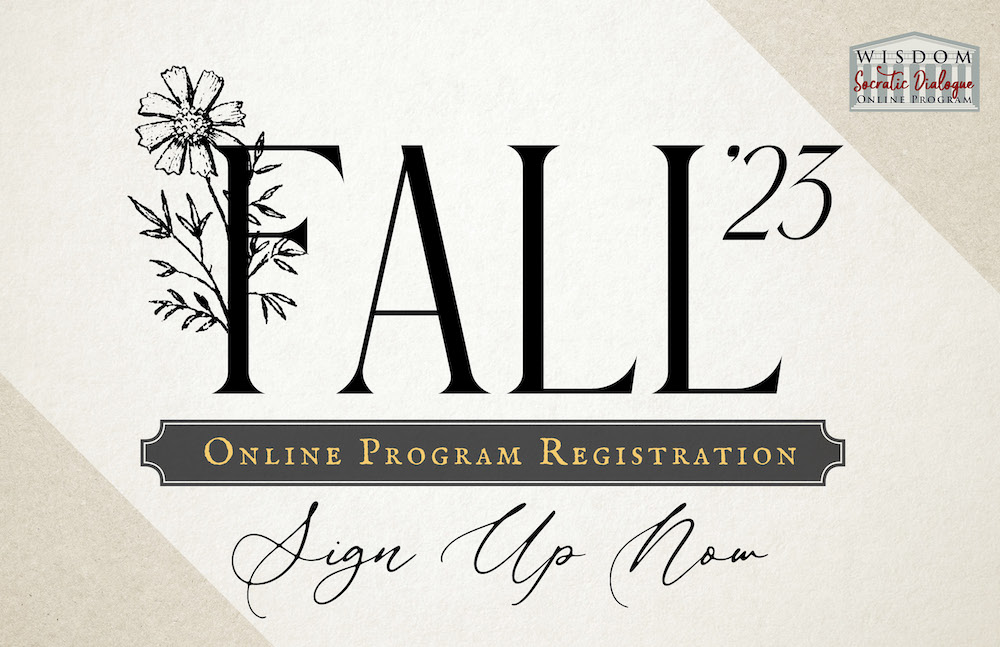 Our Socratic Dialogue Online Program is now open for registration! Check out the full course listing here.
Do feel free to reach out to Nicole with any questions.

Join us for two days to connect with fellow home schoolers and learn how to navigate high school at home. Hear from others who have experienced hardships and victories in their journeys, interact with different booths including the WISDOM high school team, booths focused on 'adulting' skills and life beyond school. Connect with post-secondary institutions actively seeking home schoolers, including our host: NAIT. It comes with good plans and hard work - you have reason for Healthy Confidence! Come with your children aged 12 and up, and join us to make good plans.
March 31, 2023
Northmount Hall – 9208 140 Ave NW, Edmonton
April 1, 2023
NAIT — 11762 106 St NW, Edmonton
High School Conference 8 AM Registration by SHAW Theatre
We invite you to inspire WISDOM students at our High School & Beyond Conference.
Please share a photo of you and a paragraph telling us where you are and what you have been up to since completing high school. Bonus points for a formatted 8.5x11 sized poster – be as creative as you like!
Send your paragaph and photo (or poster) to us by March 13.
Your submissions will be shared with the WISDOM family to offer encouragement to those currently navigating their homeschool journey, and posted at our 2023 High School Conference, entitled "Confidence", on March 31 and April 1 in Edmonton.
Spread the word!
Sign up to get more alumni news here:
It's official - you now have the option to submit your resource expense claims online!
Just complete the expense form and upload that along with your digital receipts. Easy as that!