News
We're Hiring
Would you like to join our team? We are seeking a full-time Home School Consultant, starting this Spring. Send your letter of introduction and your resume to This email address is being protected from spambots. You need JavaScript enabled to view it..
Coming up...
Two new and exciting workshops have been added, starting soon. Register below: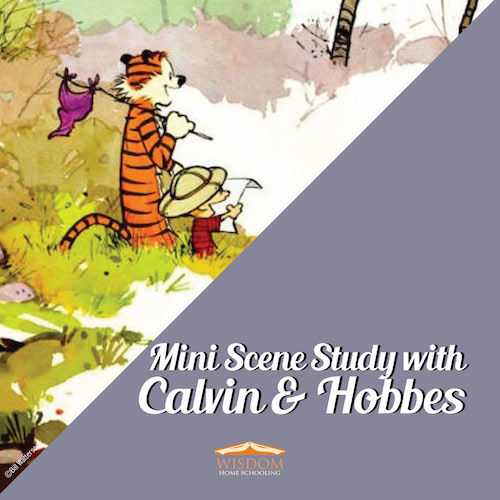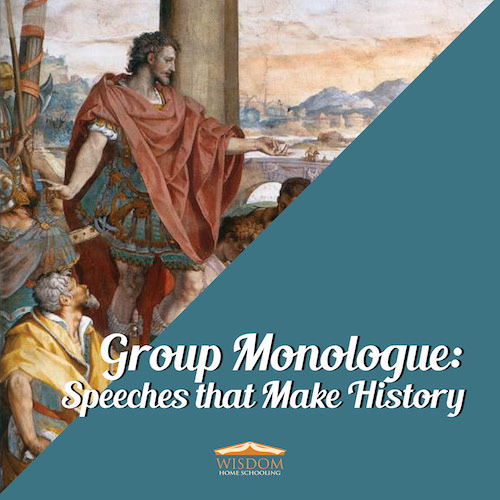 More workshops with space, starting soon:
Merry Christmas!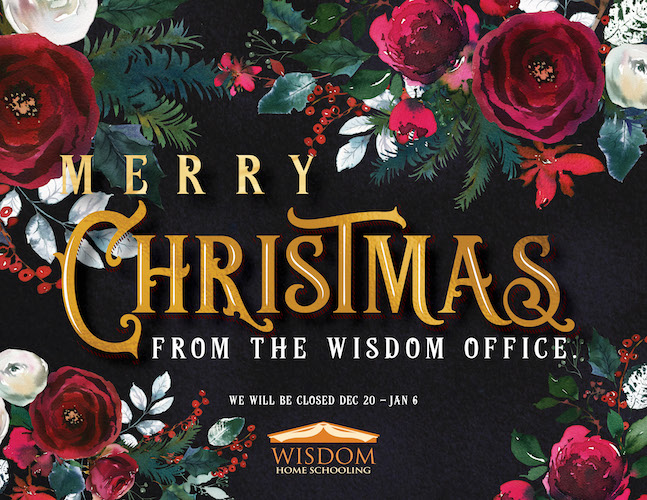 We are closed from December 20 through January 5, reopening at 9am on January 6. Have a wonderful Christmas season and we'll see you in 2022!
12 Days of Giving
Before we close for Christmas break this year, we invite you to join us for WISDOM's 12 Days of Giving. We will have daily draws for fun and fabulous prizes, including Christmas books and crafts, WISDOM-branded merchandise and more.
In Remembrance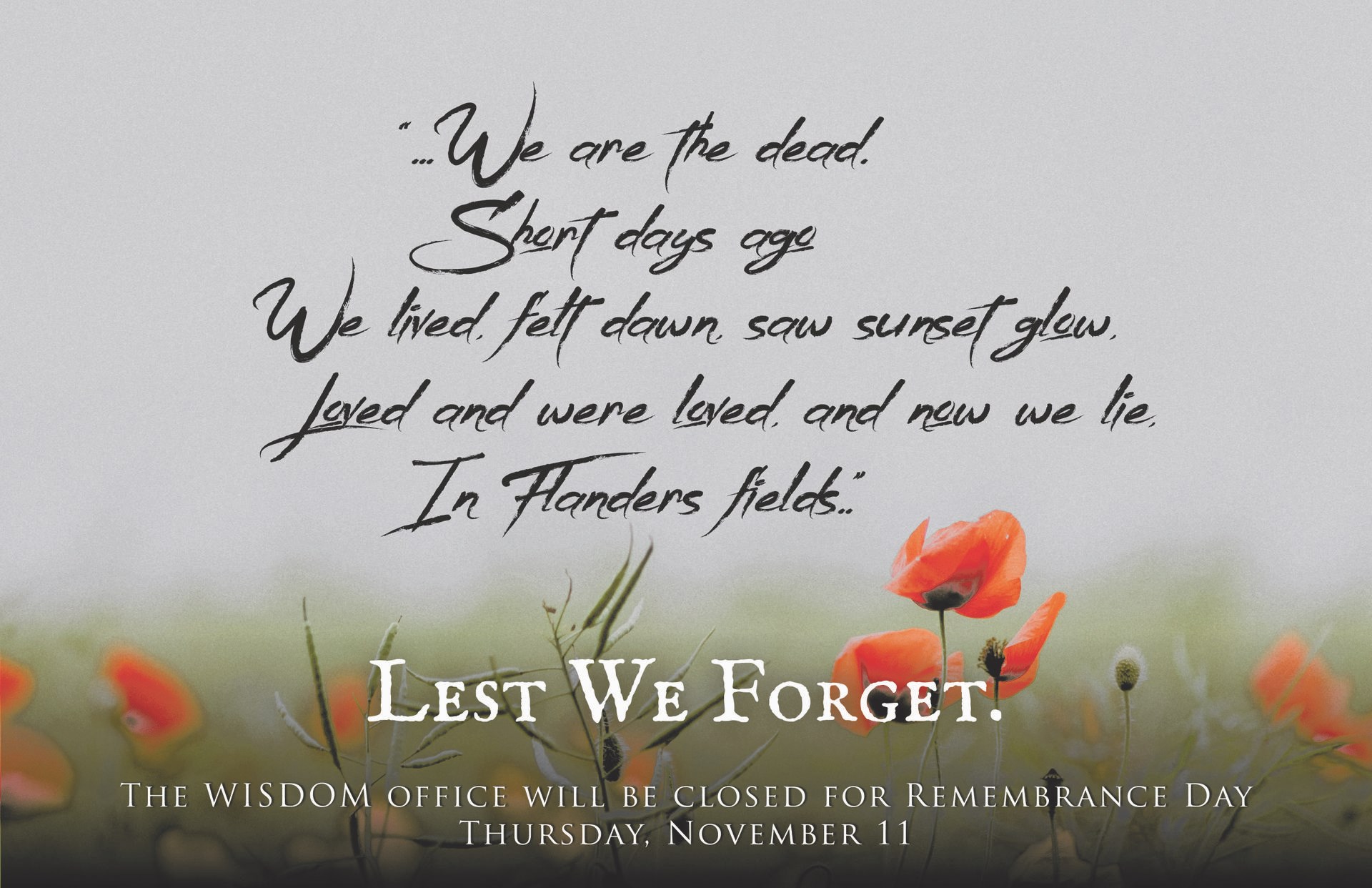 Spring Term Online Courses
Registration for Spring 2022 opened on October 20, here. The last day to register is January 14.
For the term course schedule, click here.
Closed September 30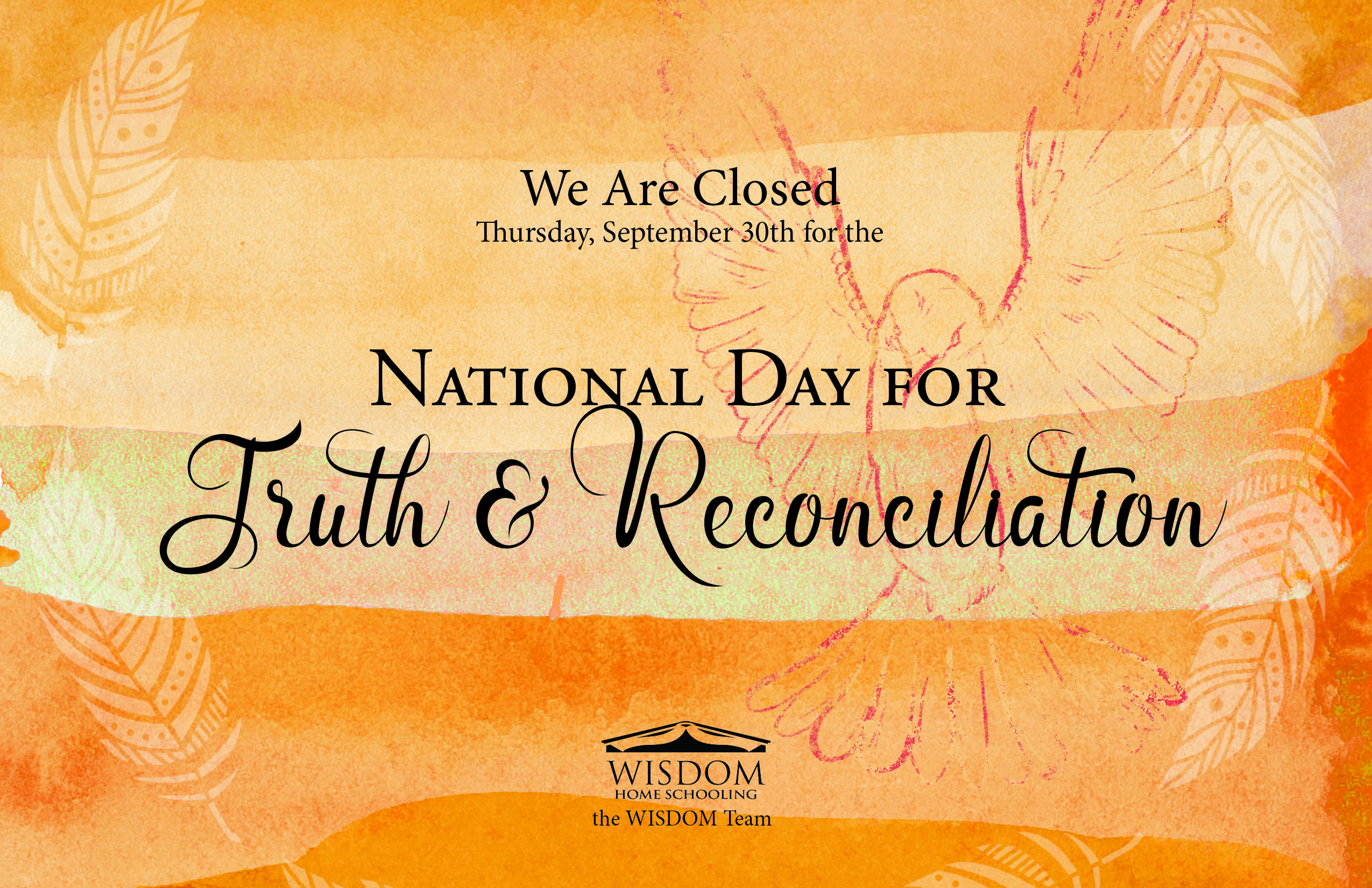 Facilitators Wanted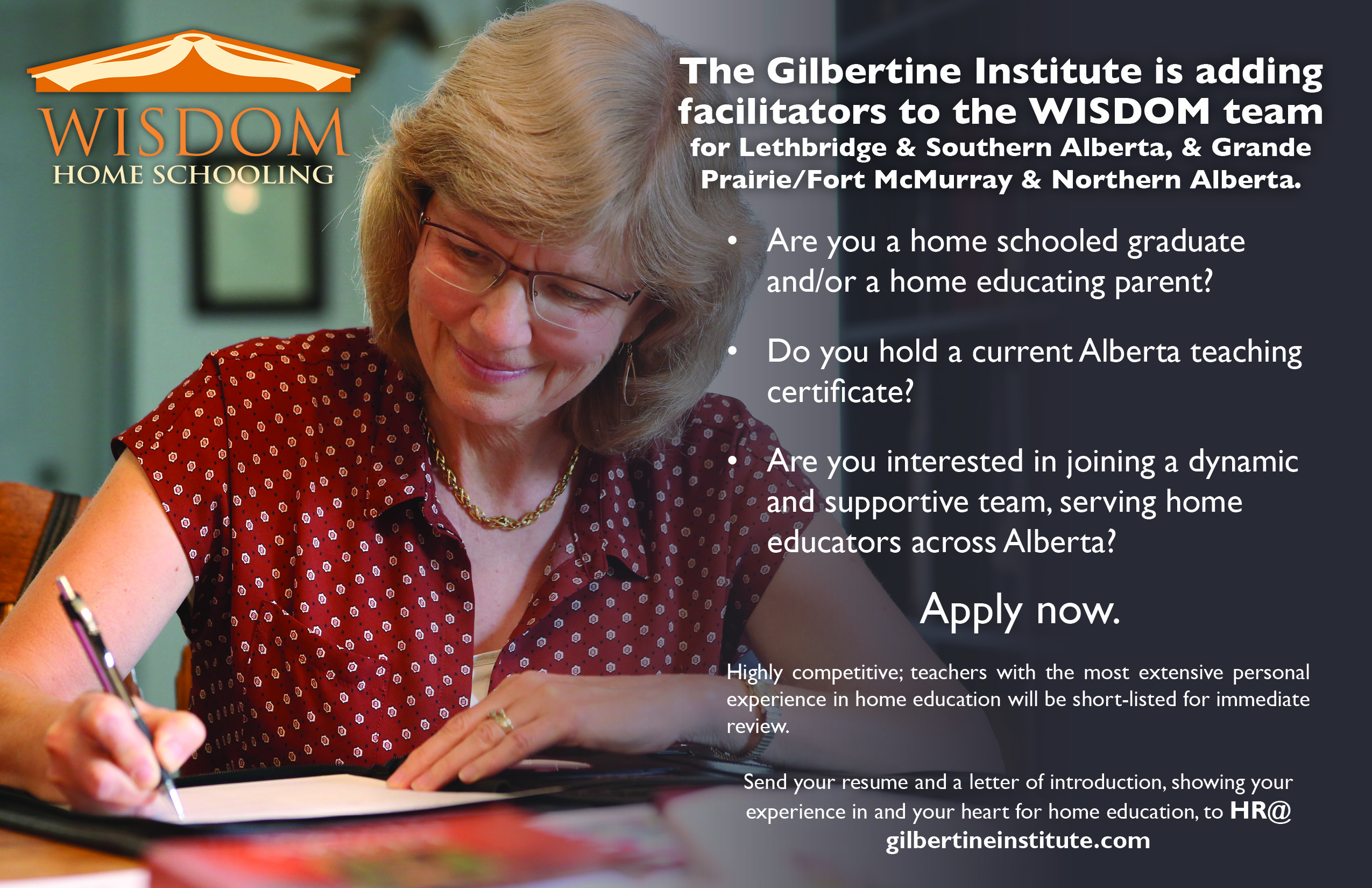 Happy Canada Day
Our office is closed for a short summer holiday, re-opening July 12.
If you've sent notification and not heard from us, please be assured that we will be calling and emailing you in mid-July. If you're looking for information on joining WISDOM, please click here.