Classic Natural Science
Classic Astronomy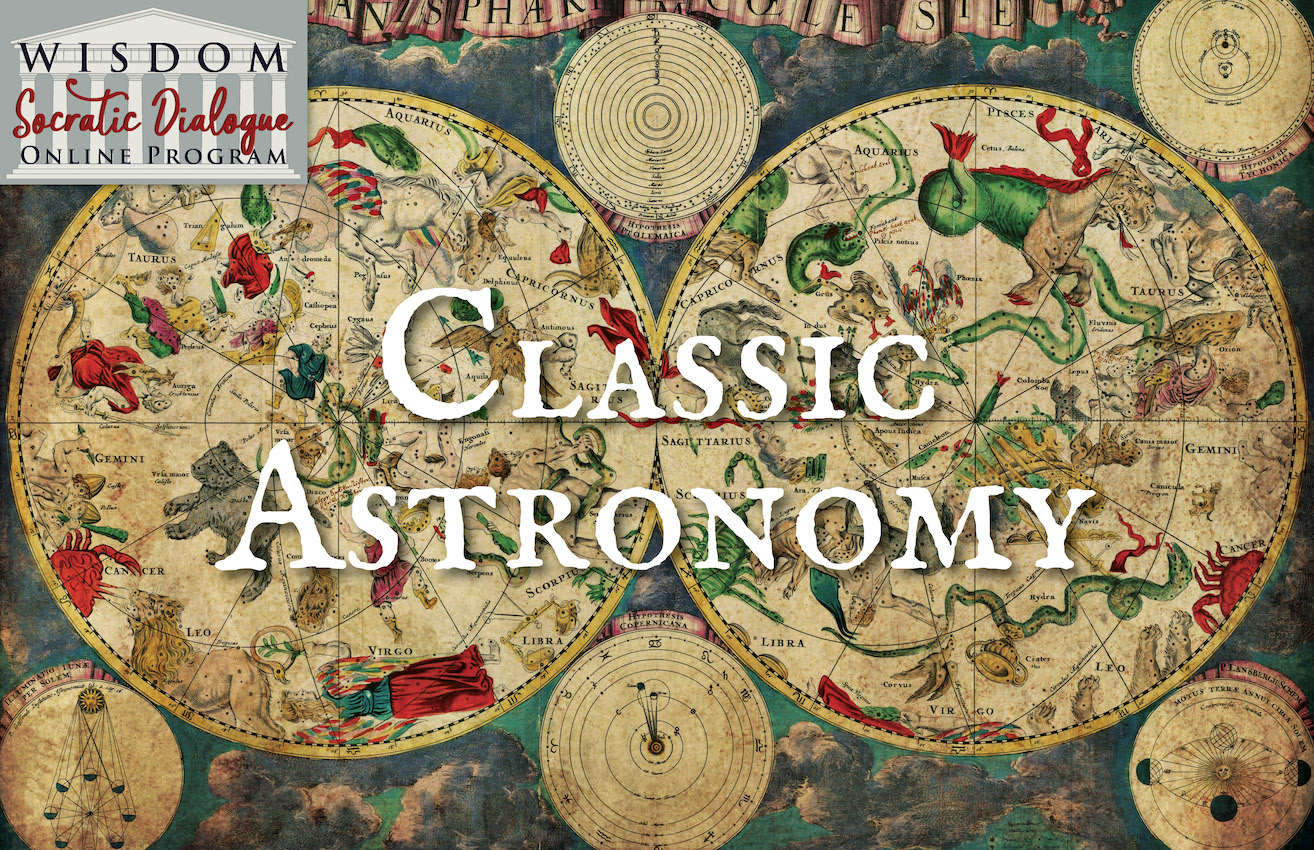 14 yrs and up, $175, 14 week course - Prerequisite: Foundational Great Books
This course will immerse students in an examination of our wider cosmos as they come to understand the purpose of studying Astronomy and how it points to an outside Intellect as the Creator of the Universe. Through the writing and mathematical hypothesis of the ancient astronomers, students will investigate the movements of the heavens and how their early understanding progressed to our knowledge of the heavens today.
[This course is currently undergoing some revision and updates will be forthcoming.]
Classic Biology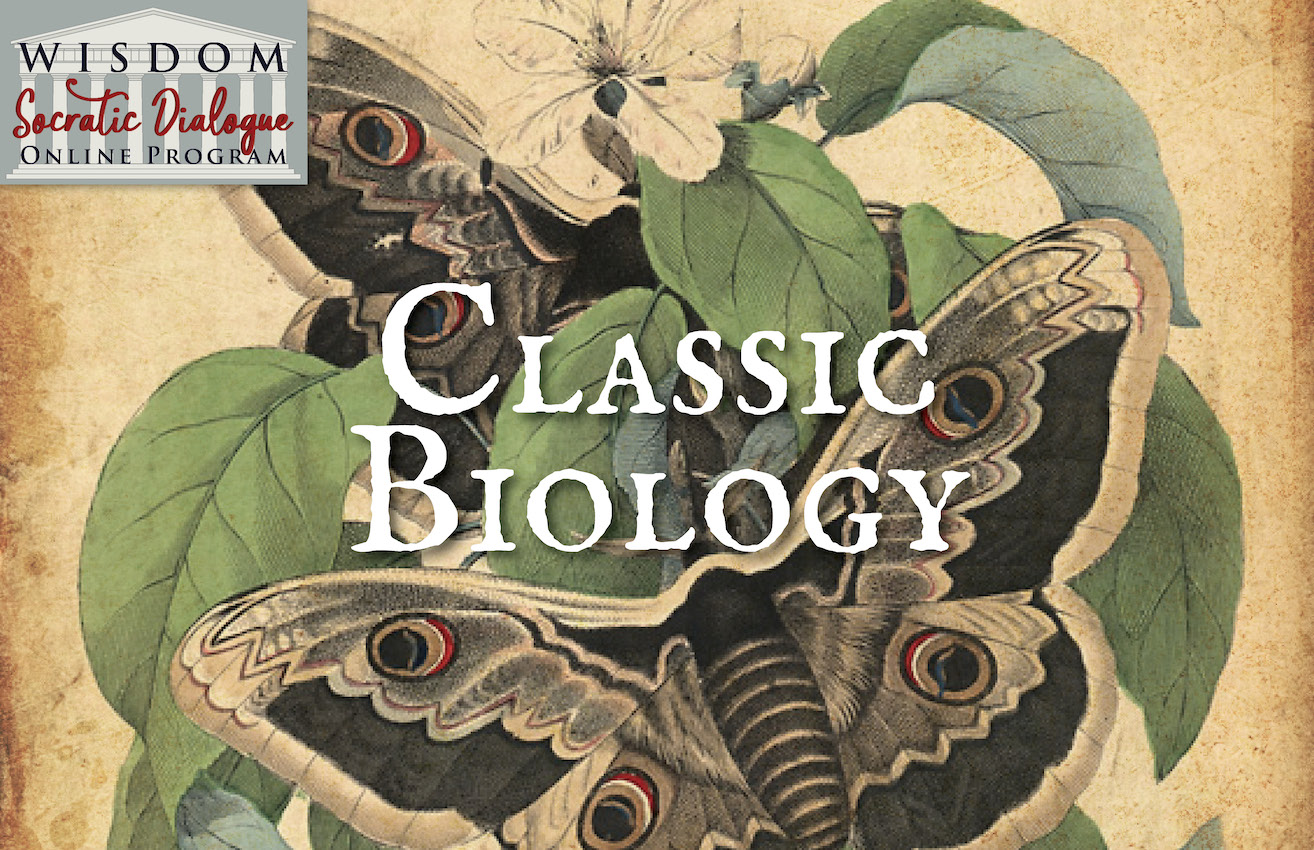 14 yrs and up, $175, 14 week course – Prerequisite: Foundational Great Books
In this course, students will learn and appreciate the ancient approach of the study of the natural world in the context of living things. This course will discuss the methods and fundamental questions of classic natural science. How do we come to know about the natural world? What are the principles of nature? What kind of knowing is instinct? What does it mean to be "alive"?